Katie's profile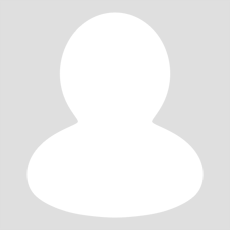 Katie Sims
Cambridge, United Kingdom
Bio Linking diverse forest conservation initiatives with productive economic models and innovative market approaches -- by finding the linkages between global commitments, funding sources and private sector interests, we kick start local businesses to protect the forest and its wildlife.
What type of support are you seeking?
learn more about landscape finance
Are you part of an idea team?
Yes
Job title
Forest Programmes
What is your area of specialization?
Forestry and sustainable development