Deesha's profile
Activity for Deesha Chandra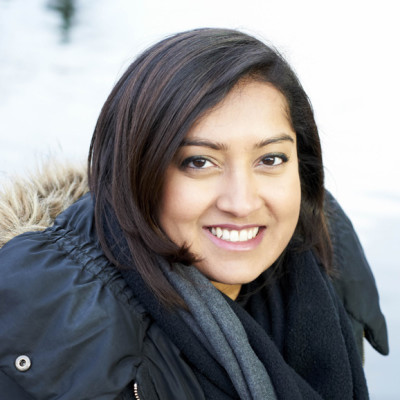 Deesha Chandra
London, United Kingdom
Bio My background is in human rights and social enterprise. I am passionate about sustainability and health, and happy to contribute to the community.
What type of support are you seeking?
share learning
Are you part of an idea team?
No
Job title
Community Manager
What is your area of specialization?
Community building, innovation challenges, start up support