Julia's profile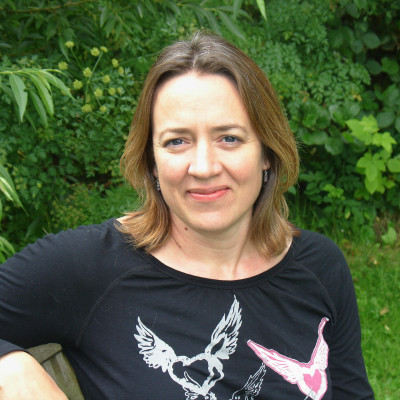 Julia Young
United Kingdom
Bio Hi, I am Julia, and I work for WWF UK as the manager of the Global Forest and Trade Network, and am current interim lead for Forest Sector Transformation in the WWF Global Forest Practice. I have a background in international environmental law, including looking at land and environmental stewardship, and worked for over 13 years for two major mining companies, ten of which were in Southern Africa, before joining WWF for GFTN.
What type of support are you seeking?
learn more about landscape finance
Are you part of an idea team?
No
Job title
Manager, GFTN-UK
What is your area of specialization?
Global forest trade