Seng's profile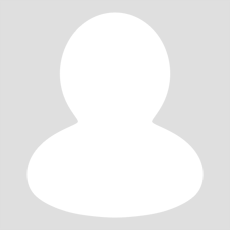 Seng Teak
Phnom Penh, Cambodia
Bio Teak Seng is Regional Conservation Director of WWF Greater Mekong, a position he assumed in September 2013. Prior to this, Mr. Seng was Director of the Western Pacific, WWF-Australia where he oversaw two WWF country offices, Papua New Guinea and Solomon Islands. Mr. Seng joined WWF as a Programme Coordinator for WWF-Cambodia in 1998 and then he became a Country Director between 2003-2012. Over the last twenty years, his work has covered conservation and operations, including various field experiences in strategic planning and development, stakeholder engagement, protected area management, wildlife conservation and community livelihood development. Between 2010-2014, Mr. Seng served as a member of WWF International's Conservation Committee, a WWF global network decision-making body for conservation programme. Mr. Seng holds a Masters degree in Environmental Management from School of Forestry and Environmental Studies, Yale University, USA and was awarded as one of the Russell E. Train Conservation Leaders in 2002.
What type of support are you seeking?
learn more about landscape finance
Are you part of an idea team?
Yes
Job title
Conservation Director
What is your area of specialization?
Environmental Management