Fabio's profile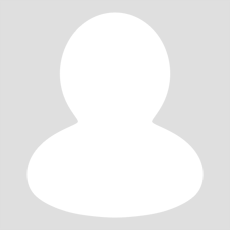 Fabio Guido
São Paulo, Brazil
Bio Sustainable Finance Specialist with more than 8 years of experience with Financial Sector in areas of integration of ESG (environmental, social and corporate governance) in banking, investiment and insurance business. Running CFA, CFMI projects and responsible for many other projects in Brazil. Environmental engineering and international relations bachelor degrees; and a master in business administration focused in capital market.
What type of support are you seeking?
learn more about landscape finance
Are you part of an idea team?
No
Job title
Sustainable Finance Specialist
What is your area of specialization?
Sustainable Finance