Nikolaus's profile
Activity for Nikolaus Hutter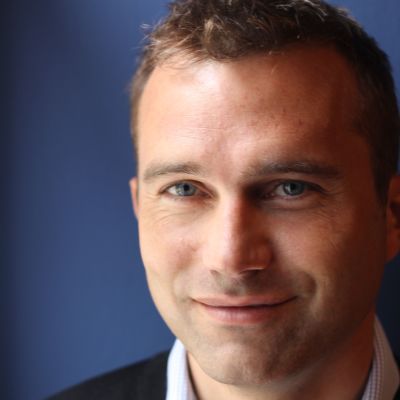 Nikolaus Hutter
Vienna, Austria
Bio Nikolaus Hutter is a Director of impact investment firm Angello Capital Ltd. (www.angello.com), focused on Central and Eastern Europe, and the initiator of the Investment Ready Program (www.investment-ready.org), an accelerator for social innovators from the CEE region, and the CEE Impact Day (www.ceeimpactday.org), an annual gathering for impact investors, entrepreneurs and practitioners from the region. Further, he advises and serves in board positions for a number of organisations - corporations, private investors, non-profits and the public sector - on exploring the use of investment approaches to advance social and environmental impact objectives. He also works with start-ups from the CEE region. Previously, he served as Managing Director Europe of the international impact investor network Toniic (www.toniic.com), and worked in the Cleantech industry and as a venture capital investor for over a decade, prior to focusing his professional life on the impact space. He lives in Vienna with his wife and two children.
What type of support are you seeking?
share learning
Are you part of an idea team?
No
Job title
Partner, Founder
What is your area of specialization?
Impact Investment, Social Start-Ups