Celine's profile
Activity for Celine Beaulieu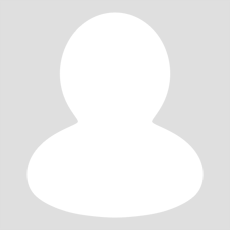 Celine Beaulieu
Gland, Switzerland
Badges awarded by admins

Bio International development expert with over 15 years of experience in biodiversity conservation, sustainable development, global development finance, partnership building and programme management with a broad range of strategic planning, resource mobilisation, facilitation and team building skills.
What type of support are you seeking?
be inspired
Are you part of an idea team?
No
Job title
Manager, Public Sector Partnerships
What is your area of specialization?
public sector finance and partnerships