Climate Innovation Summit report
At this year's Climate Innovation Summit, EIT Climate-KIC's flagship event, our Founder Paul Chatterton lead a breakout session on Landscape Finance with Anton Gigov and Jodie Smith from TECA in Fiji.  The session was very well recieved.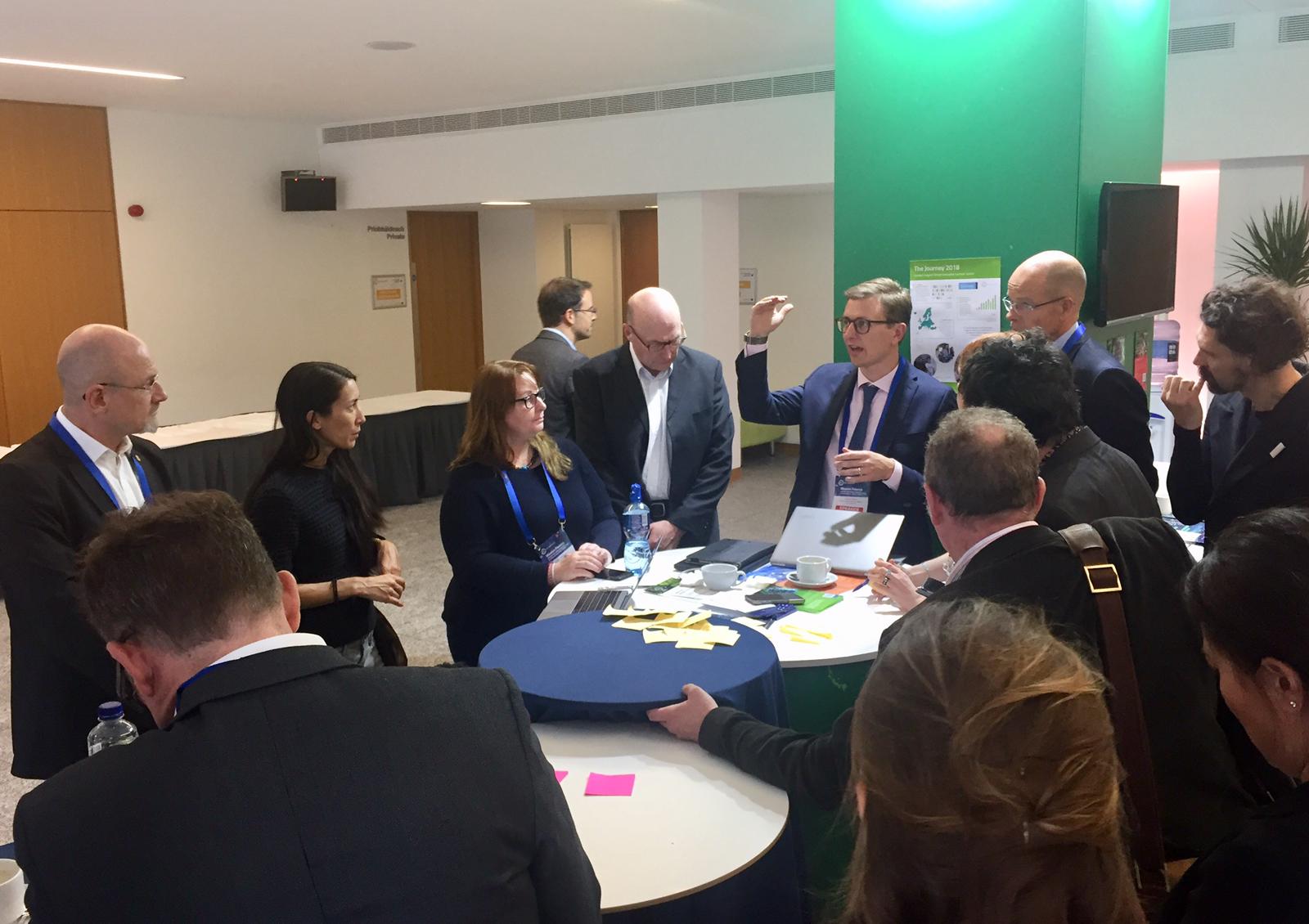 Landscape Finance "Dolphin Tank" Session
Healthy, thriving and biodiverse landscapes are vital to ensuring that the world stays within a well below 2C pathway. The past several decades have seen dramatic growth in landscape initiatives focused on biodiversity conservation, regenerative agriculture, climate change adaptation and mitigation, clean waters, restoration of degraded lands and sustainable forest, coastal and wetlands management, and resilience, through diverse communities of practice, but these need to be more joined-up, systematic and significant in size to address the global scale of current challenges. Many face critical gaps in leadership, capital and institutional capacity.
Though there are vast new pools of financial capital available for investment in sustainable landscapes, only a fraction reaches the land sector, and even less for inclusive green economy models. Landscape initiatives , meanwhile, are struggling to find ways to access this financial capital that are aligned with their regenerative visions. In financial parlance, they are failing to generate investable deals for these funds. The need for systemic transformation has been highlighted by most key players in the area.
They focused on key questions: How can investors and landscape players start experimenting and testing systemic approaches in the field? The session will take a pragmatic approach, based on a real landscape example, to understand what the opportunities and challenges in landscape finance are. Through a ´dolphin tank´ style presentation focused on the particular Fiji landscape, they co-created an even stronger proposed business case.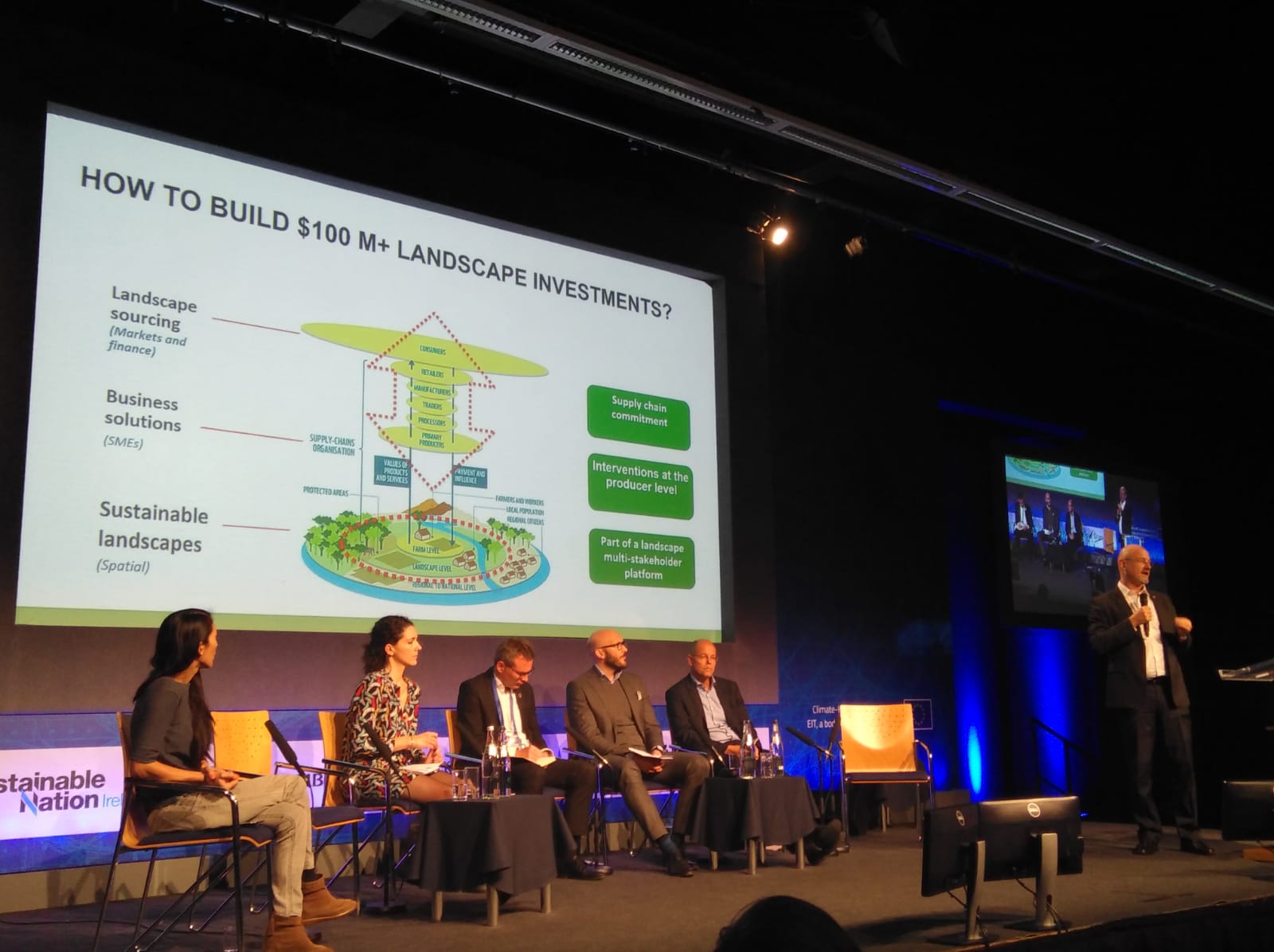 Paul speaking on stage at the keynote of the Climate Innovation Summit.