Central Europe Impact Day Vienna
On October 5th, Paul Chatterton (Lab Founder) and Anton Gigov (Ikigai) took part in the Central Europe Impact Day event in Vienna led by the Impact Hub.
At CEE Impact Day, more than 250 impact investors, social entrepreneurs and executives from across Central & Eastern Europe met to join forces to shape a more sustainable, inclusive world using social innovation. 
Paul moderated the Climate Action session focusing on accelerating exponential solutions. It was a productive day with great discussion on how to achieve the Sustainable Development Goals and build a stronger impact ecosystem.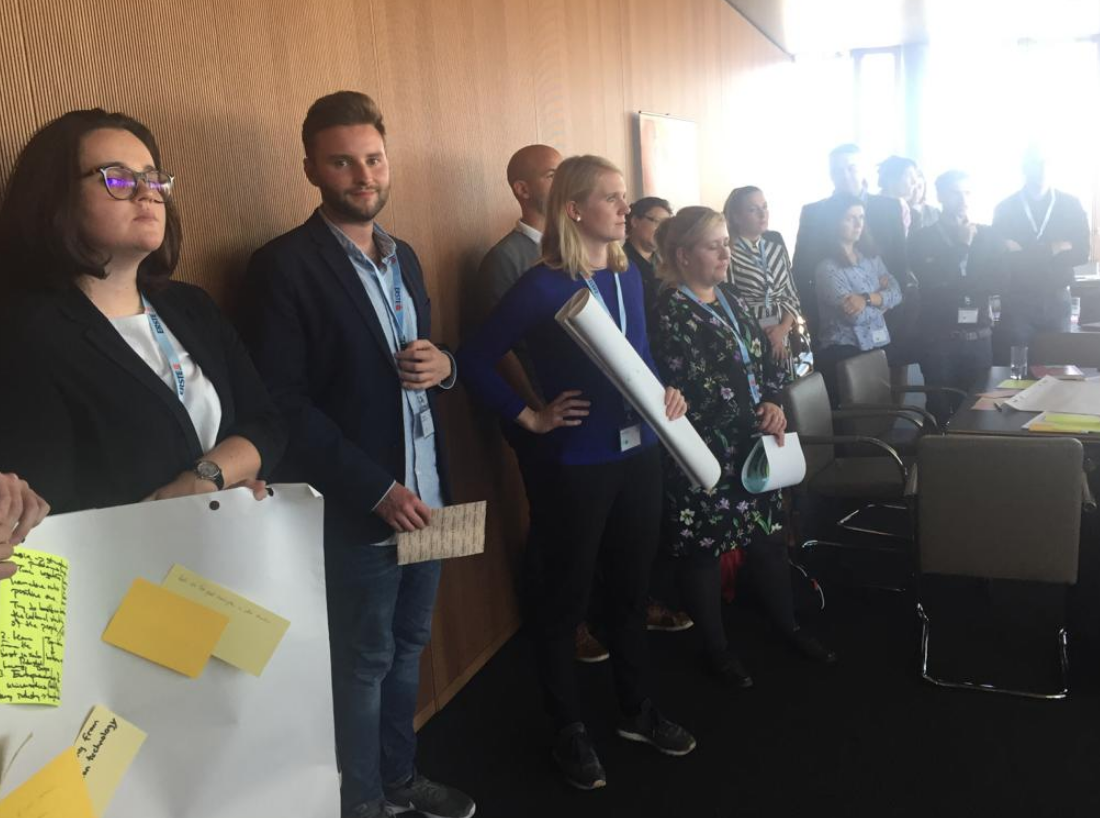 This post was edited on Feb 28, 2019 by Deesha Chandra