Webinar | Capitalising Conservation
We hosted a webinar with one of the authors of the Capitalising Conservation report, Kaspar Baumann from Clarmondial in April 2018. 

The report provides a framework to guide the identification, structuring and execution of investments in conservation. It also describes various roles conservation organisations can play to unlock investment capital and supports effective investor engagement. 
Click here to access the recording (slides are attached below).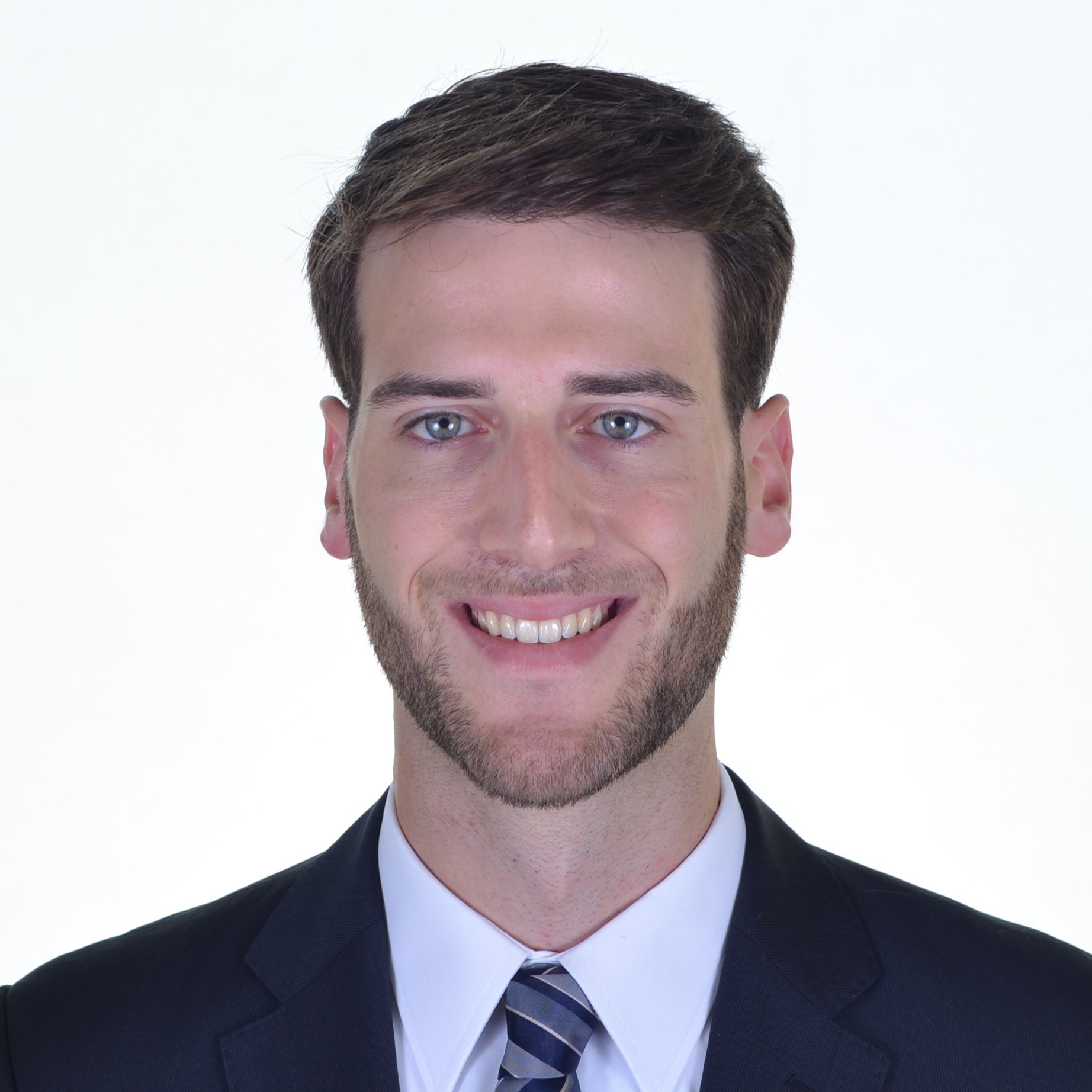 About Kaspar Baumman
Kaspar has seven years experience in private equity investments in emerging and frontier markets. He worked at responsAbility, a Zurich-based asset manager specialized in impact investments, where he acquired minority positions in financial institutions servicing SMEs and agricultural clients.  Kaspar has worked on all elements of the investment cycle and was in charge of periodical valuations of the investment portfolio. 
Kaspar is an independent member of the board of directors of an SME-focused bank in Macedonia (FYROM). He holds a master degree in Neuroscience from the Swiss Federal Institute of Technology in Zurich and an MBA from Saïd Business School (University of Oxford).
This post was edited on Jun 28, 2018 by Deesha Chandra