We want to hear from you!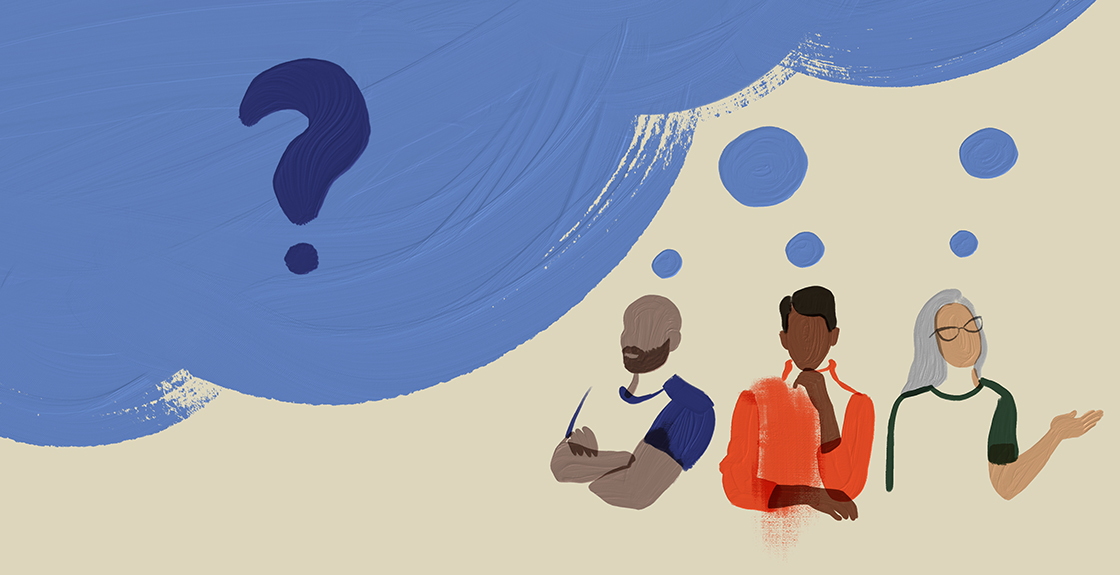 Dear Lab Community members, after 5 years, a decision has been made to transition the Landscape Finance Lab out of WWF to provide a better service to the community. 
We're grateful for our legacy and, as we make this move, we'd like to hear from you about what is most valuable, where we can assist and what changes we should make to improve our services.
Would you please spare a few minutes to complete this survey?
We're seeking feedback from a range of partners whether we're working together on a landscape, in partnership on a project or yet to collaborate formally. 
Your advice is of great value to us! 
This post was edited on Aug 23, 2021 by Deesha Chandra