Global EbA Fund: Funding deadline approaching (30 April)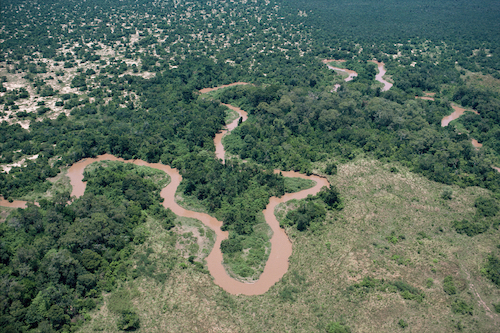 The Global EbA Fund is a quickly deployable mechanism for supporting innovative approaches to Ecosystem-based Adaptation (EbA). The Fund is structured to support catalytic initiatives to help to overcome identified barriers to upscaling EbA. 
The Global EbA Fund will accept and review Concept Stage Application Packet submissions year-round and make biannual funding decisions.
In 2021, the biannual funding decisions will be in July 2021 and November 2021. The cut-off dates for Concept Stage submission will be 30 April 2021 and 30 August 2021 at 23:59 UTC+2.
Click here for more information on How to Apply 
This post was edited on Apr 22, 2021 by Deesha Chandra