Sustainability standards join forces to scale climate impact
For the first time standards including Better Cotton Initiative, Fairtrade, FSC, and the Roundtable for Sustainable Biomaterials will be able to quantify carbon emission reductions in their certified commodities in a way that corporate purchasers can count toward their climate commitments.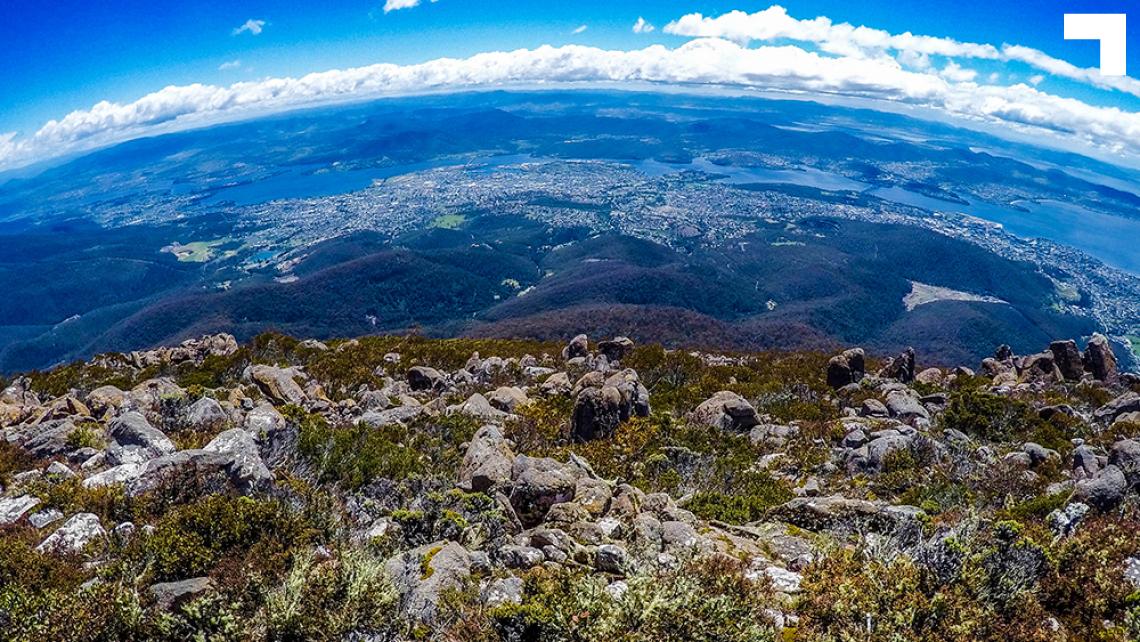 GENEVA, SWITZERLAND – 25 August 2020: With increasing demand for more sustainable, climate-friendly goods and services, ISEAL member standards are collaborating with Gold Standard to define common practices to calculate carbon reductions and sequestration that companies can easily report against their Science Based Targets or other climate performance objectives. The objective is to drive sustainability at a landscape scale through certified commodities with improved climate impact.
A company purchasing Fairtrade-certified coffee or sourcing their cotton as 'Better Cotton' from licensed Better Cotton Initiative farmers, for example, will be able to report lower emission factors for these commodities in line with the Greenhouse Gas Protocol and thus, a lower corporate carbon footprint. 
For producers, this increases the value of their certified commodities by not only ensuring that production processes are equitable and sustainable, but by also adding another quantified, verified impact that companies can claim toward increasingly important climate commitments.
Paul Chatterton, Founder and Lead for WWF Landscape Finance Lab says, "We expect this initiative to catalyse sustainability action and investment at scale by creating more demand for certified commodities at a landscape level, rather than isolated interventions with specific producers or projects."
"Making it easier to report on the positive climate impacts of the use of certified, sustainably produced products is progress toward to support real, measurable change," adds Rolf Hogan, Executive Director of the Roundtable on Sustainable Biomaterials.
"Forests play a fundamental role for the world's climate, and giving responsible forest managers the tools to demonstrate carbon reductions and sequestration will enable consumers and companies to conscientiously promote positive impacts," comments Kim Carstensen, Director General, FSC International.
SustainCERT, the official certification partner for Gold Standard for the Global Goals, will lead pilot initiatives with participating standards, verify pilot outcomes and help companies attribute the impacts in their corporate reporting.
The consortium also intends to explore how the methodologies and guidance might be extended to catalyse other critical sustainability impacts such as water, soil, or deforestation free targets.
This programme supports Gold Standard's aim to help the world #GrowToZero: To meet the Paris Agreement's goal of Net-Zero emissions while acclerating progress toward zero extreme poverty, zero hunger, zero biodiversity loss and other ambitious targets.
The initiative is made possible thanks to a grant from the ISEAL Innovations Fund, which is supported by the Swiss State Secretariat for Economic Affairs SECO.
Read more about the partners here 
This post was edited on Aug 25, 2020 by Deesha Chandra