New landscapes from our friends at Birdlife International
The Lab is excited to host new concepts in the Landscape Incubator over the coming months with the aim to harness cross-organisational collaboration and peer support among landscape teams.
The first of these collborations kicks off with Birdlife Partners participating in the Birdlife Forest Landscape Sustainability Accelerator. 
The first cohort of BirdLife Partners in the Accelerator are advancing sustainable financing strategies at a landscape-scale in Paraguay, Brazil, Argentina, Dominican Republic, Sierra Leone, Madagascar, Cambodia, Vietnam and Indonesia.
Modelled on the innovation that powers start-ups in the tech sector, the accelerator is a fixed-term, cohort-based programme bringing together seed investment, connections, mentorship, training workshops, and promotional events to accelerate growth.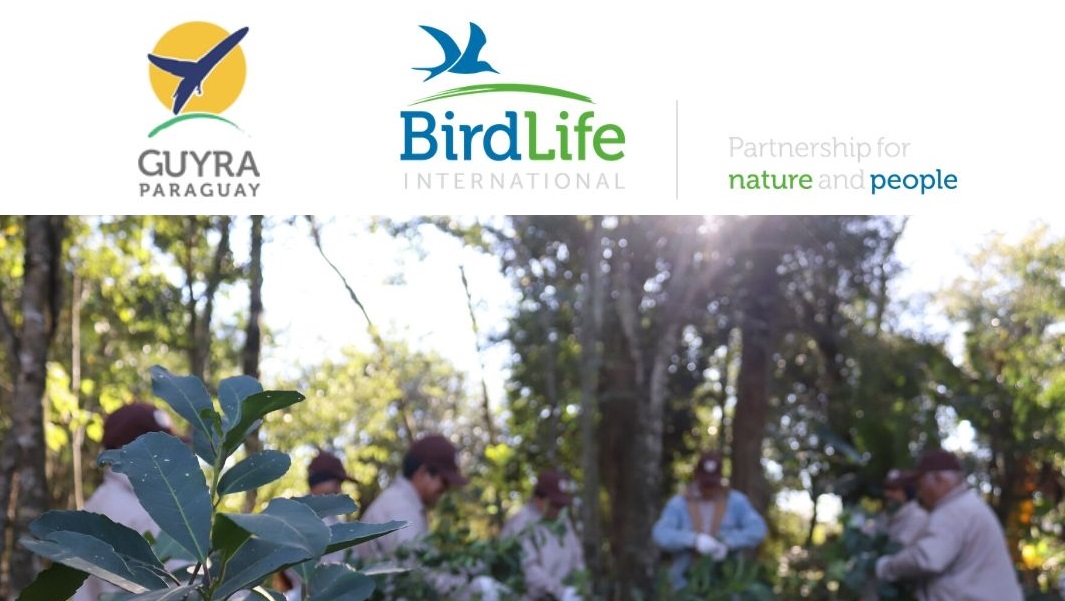 The first new landscape to join is shared by Guyra Paraguay who are developing an organic shade-grown yerba mate enterprise with the farmers from the Alto Verá District and the Mbyá Guarani from Arroyo Moroti Community. By rewarding smallholders for their positive actions to conserve the forest and its wildlife, and creating forested corridors for a thriving biodiversity. Read more about the concept here - we welcome Lab members to offer advice, comments and share opportunities to support the concept team. 
This post was edited on Nov 8, 2019 by Mike Sullivan