Take-aways from the Impact Days in Vienna, Oct 2019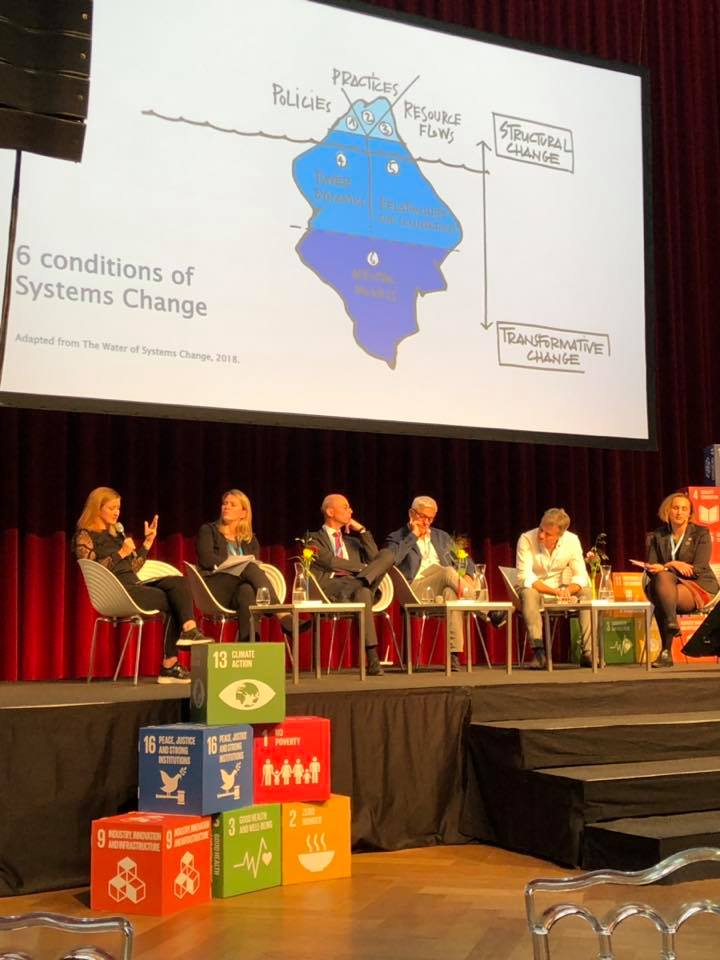 Lab founder and Lead Paul Chatterton co-moderated the 
Impact Days
 annual conference in Vienna on 11 October. Bringing together the startup world and impact investors the conference aims to inspire, connect and empower people and organisations to confront the most challenging issues of our time. 
Paul shared some takeaways: 
ESG is out and impact is in. No longer enough to do no harm, you have to show real benefit.
Institutional investors see impact investing as a niche market, but one that has major growth potential. Many are developing major new products.
Metrics are key to showing impact. There is still a need to align the many impact systems - PRI, GIIN, SDG, SBT etc. A simplification will result in businesses rapidly retooling to address the challenge. 
Instruments that aggregate startups and green businesses will be important to help reach the scale of new finance being allocated by the institutional investors.
This post was edited on Nov 1, 2019 by Deesha Chandra