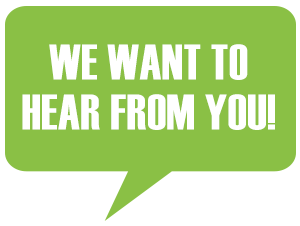 The Lab is working with Rachel Sinha from The Systems Studioto evaluate the effectiveness of the WWF Landscape Finance Lab and our community building strategy.
We'd love to get your thoughts on how we are doing. Please can you spare some time to complete this survey.

Your answers will help us understand what the Lab can do better and improve our community building efforts. 

We look forward to sharing the results in July.
Thank you for your support! 
This post was edited on Jul 3, 2019 by Deesha Chandra
Comments (2)
Looks like the link is not working I got a 'Page not found' message